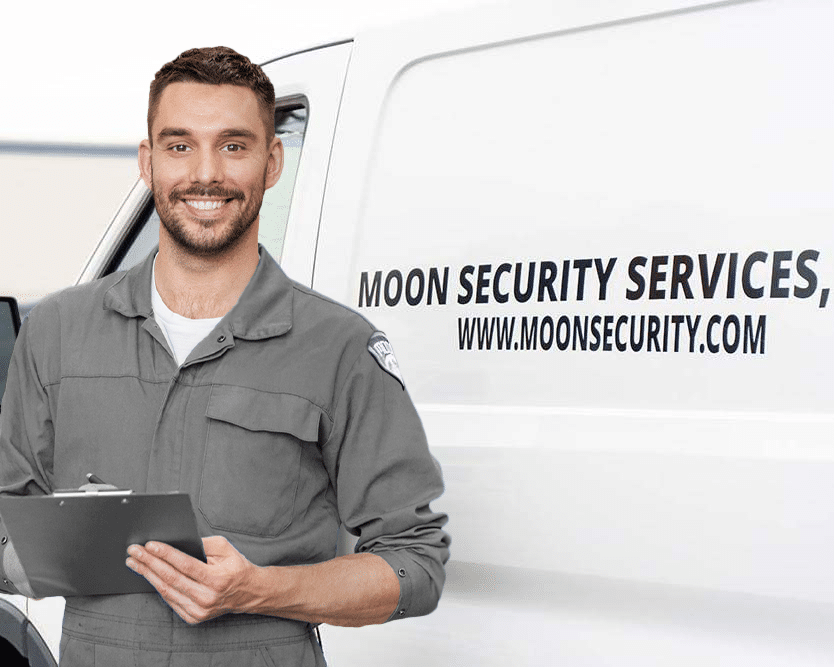 Why Choose Moon Security?
Moon Security has over 60 years of experience and is professionally ranked among the Top 100 Security Companies in the Industry.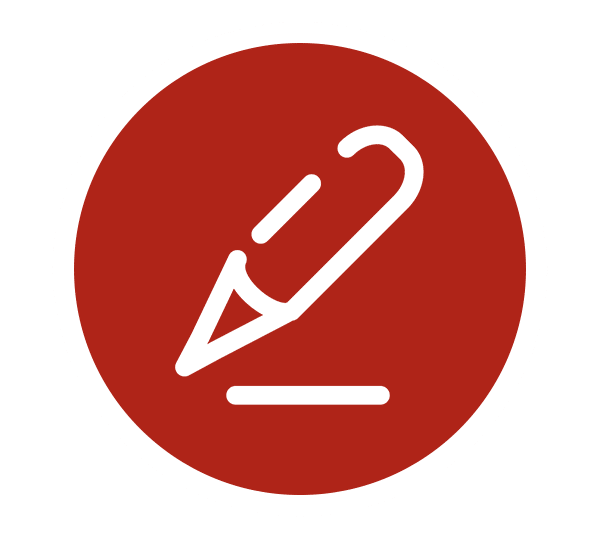 We professionally design and integrate solutions that solve your real challenges.
Our team is committed to giving customers the most professional installation, monitoring, and after-installation support services in the industry.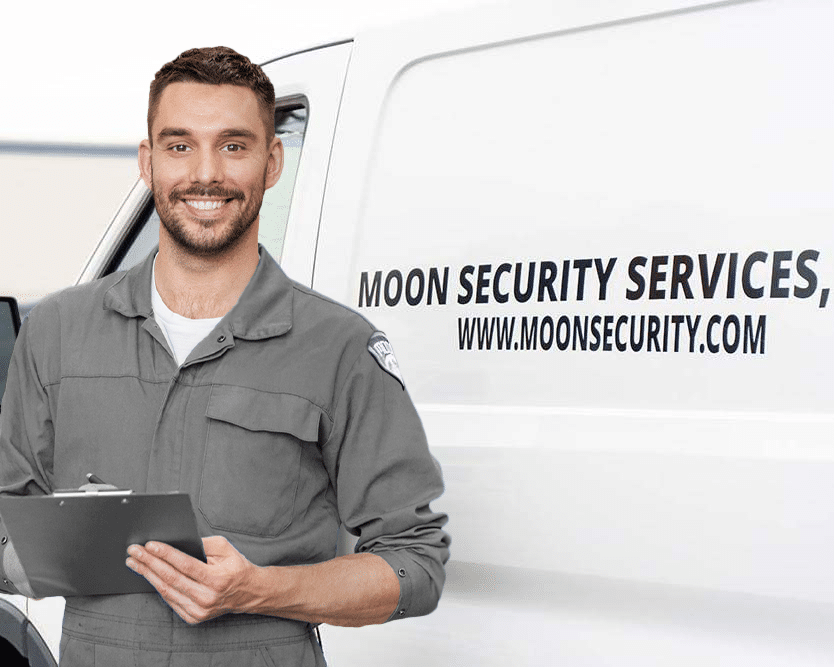 What Our Clients Say About Us
Helpful and kind. They made me comfortable with what I walked away with.
Jennifer Tanguma
2021-12-30
Very busy office... make an appointment to shorten the wait. Good service
Corey Kincheloe
2021-02-02
What kind of security employment is available. Then, 5 stars. Thank you
Congrats to your 19 years Maria, we see you. Keep up the great work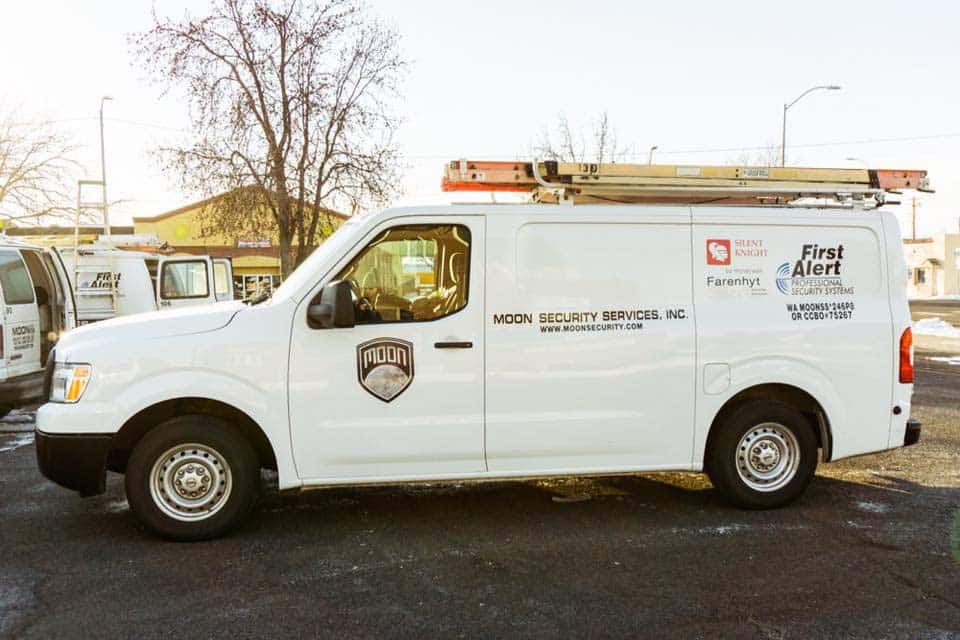 Over 65 Years of Professional Expertise, Dedication, and Commitment
Effective security takes far more than a collection of technologies. It takes the application of those technologies backed by industry professionals who understand the science of physical security.
With over 65 years of dedicated industry expertise, few security companies in the nation can compete with our length of service, knowledge, credentials, and commitment.
As a local and family-owned business, we take the security needs of our customers seriously. We have devoted ourselves to knowing the rapidly advancing industry, its technologies, its capabilities, and most importantly, the needs of our customers. From simple needs to the most complex installations, Moon Security has the technical expertise to provide the highest levels of security possible.
At Moon Security, we are more than security providers. We're security partners.
We take an active role in the community, giving back and spreading the important message of safety and security locally and nationally through our associations and affiliations. We're rated A+ with the Better Business Bureau and adhere to national installation, certification, and reporting standards.
Moon Security is an authorized dealer of many products and technologies. We are members of the Electronic Security Association (ESA), SILSA NW, and many other state and local associations.
Supporting the Local Community
Moon Security is supporting Habitat for Humanity's "The Power of One."
"The Power of One" is a community project to build 24 affordable homes for 24 low-income families in need here in the Tri-Cities.
Why Moon Security?
Moon Security has served communities in Washington, Oregon, and Idaho since 1957. We are a company focused on delivering only the best results for our clients and our community.