Our SCRAM alcohol and location monitoring bracelets, devices, and technologies are designed to fit your supervision model, budget, laws, and purchasing processes. Contact us today to learn how you can create a SCRAM program.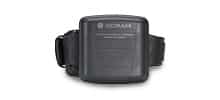 Continuous Alcohol Monitoring
Transdermal alcohol monitoring for high-risk / high-need alcohol offenders.
Remote Breath Alcohol Monitoring
Wireless breath alcohol device with facial recognition and GPS for monitoring lower-risk offenders.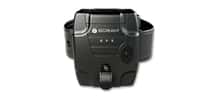 GPS Location Monitoring
Global Positioning System monitoring for low and high-risk 24/7 location monitoring.
House Arrest Location Monitoring
Standalone house arrest monitoring built to work with today's home communications systems.